WHERE'S YOUR STYLE AT?
Whether you've been living it up in Europe or traversing through India this holiday season, one of the plusses of it ending has always been reuniting with your friends. Let's be honest, your vaycay would have been more of a yaycay if you could have hung out with them more. But now that you're back, and school is looming on the horizon once again, there's no better way to say #squadgoals than a shared outlook and aesthetic. Here's our picks to keep in touch stylishly.
The Cool Blues

The go-to guys for anything new in the world of music and visual arts, you have your pulse on the moment. Interested in bebop one day, vaporwave the other day, and sqweee on the third, you're unpredictable. There's nothing more you and your friends like to do than to explore the vast world of music out there, sharing tracks, and generally being the coolest guys on campus.
Your style mantra is looking good without trying too hard which is why the Vivant Sapphire is right for you. Its prismatic details offer a 3D take – much like your interests!

The Chamillionaires

Walk into a club and you can't go five paces without saying hi to someone over there, a hug to someone over here. The Chamillionaire is popular across groups for their inherently cool vibe and together, they harness the power of the entire school. Need a set designer? They know someone who knows someone. Need a photographer? Oh, their sister's best friend can sort you out.
Your style is classic and can weather any storm, much like your personality. The Vivant Ladder is all about merging the old with the new – the graphics with a timeless palette. This time, let us sort you out.

The Designers

Insanely talented, the modern-day designers are akin to the mad inventors of yore. Give them a piece of string and nothing else and you know they're going to create something extraordinary out of it. Inspired and inspiring, the designers cut a swathe wherever they go.
The Vivant Spiderweb is perfect for the one who's always looking for interesting details in everything. Part animal-inspired, part-architectural, the case is designed for those with a discerning eye.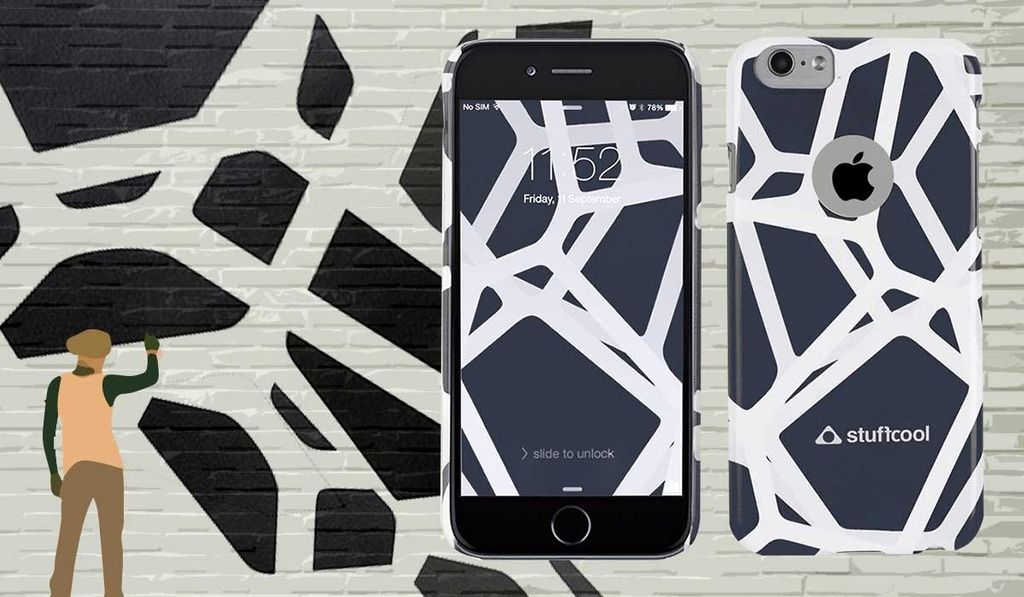 The Techies

Happiest when dismantling anything from a pen to a phone, the techies revel in knowing everything that's out there. They enjoy the rush of reading up on new tech and apps and are probably the ones you're gonna see on innovation news a few years down the line.
For you, the Vivant Autobahn is just right - where the beauty of Art Deco meets the futuristic Matrix. Showing a deconstructed circuit board (DHAVAL CHECK THIS TERM) what better way to declare your passion!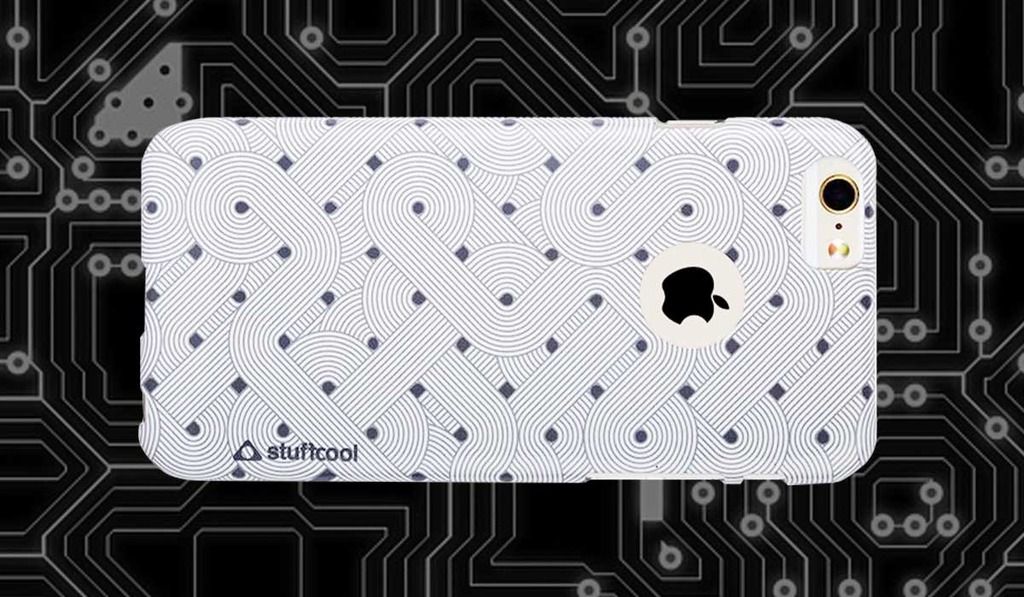 The Floralistas

Part earthly, part other-worldly, the Floralistas float about, spreading light and love. Ethereally stylish, you have an old soul and love reflecting it in your style..Vintage dresses, winged eyeliner, kitten heels..the whole jingbang. A true individualist, you and your friends bring uniqueness to the mix.
The Vivant Cherry Blossom is just right for you. Inspired by the ever-beautiful Japanese blossoms, albeit in a modern setting, it's timeless and chic. Just like you.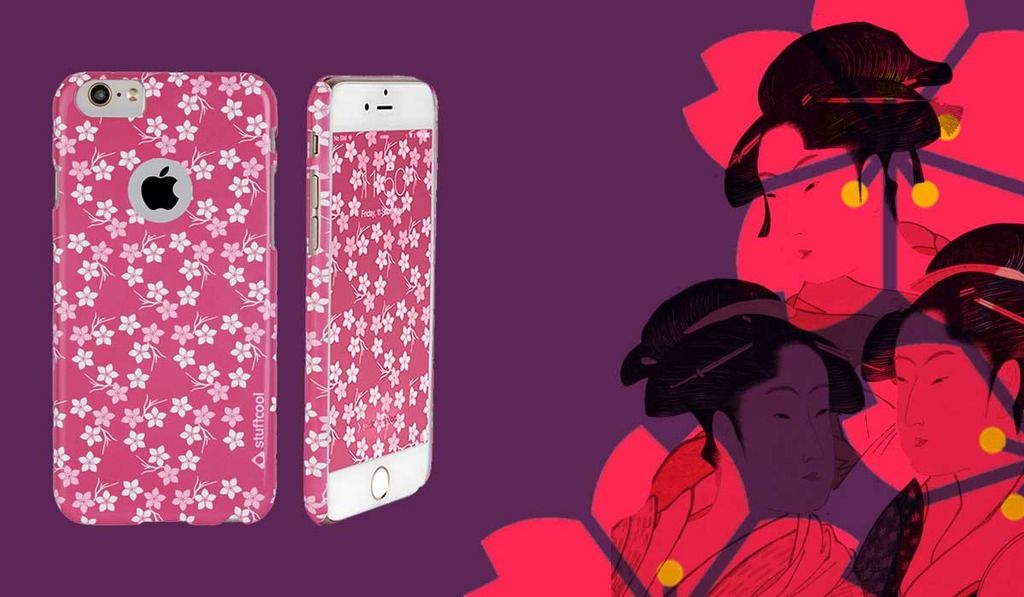 The Scientists

Always interested in how point A can go to B and beyond, the scientists look beyond the good ol' textbook. Always interested in what's happening around you, your diverse hobbies range from hanging out with like-minded scientists and techies to dissecting the science behind Doctor Who and debating the feasibility of Iron Man's suit. Hey! You're just like Jarvis.
The Vivant Planet is inspired by this fire and truly represents you – correlations, conjunctions et al. We can already imagine you and your friends lining up the phones side-by-side and seeing if you can make out constellations through its stellar design.