A Girl's Guide to Shining the Brightest Wherever She Goes.
From sky-high sundowners to intimate roadside cafes, pints of beer to champagne cocktails, from tottering heels to plush brogues, street style has its own language.
Whether you dream of strolling along the river Seine or a glam night out with your besties, here's Stuffcool's handy guide to your top city + its style – perfect to a cut a swathe wherever you go!
Bright Lights, Bigger City
You're always on the move and demand the best – after all, as Queen Bey has declared, a diva's the female version of a hustler! Always up for something new, you love staying out and exploring all there's meant to be seen – from early morning coffees to late-night nightcaps.
The It-List
Food : An artisanal pizza slice on-the-go
Drink : A loaded Cosmo à la Sex & The City
Look : Bold, bold colours + statement heels + a devil-may-care attitude
Tring Tring : The Brilliance by Casemate. 3D crystals and leather? Hell yes. Because the party never stops.

Give Love A Chance
Ah, Paris. We dare you to think of it without a dreamy smile and a wistful look. The Parisienne is an enigma - subtle and elegant yet bold in her decisions. If roaming through beautiful art, vibrant jazz and never-ending glasses of wine make you want to book the next flight out, get in line. You're in love with Paris and it loves you back.
The It-List
Food : Oh-so-fresh croissants. Carbs? Who cares?
Drink : The most fashionable drink of them all – Champagne
Look: Soft structures + classic colours + strong lips
Tring Tring : Channel the grand doyenne of fashion, Ms Chanel with the Pearls by Casemate is crafted from leather and absolutely decadent mother-of-pearls.

Capital Style
You love being at the epicenter. An incurable foodie, you are all about living life queen-size. Bold, confident and impeccably polished, you know what you want and go after it - you're a Delhi girl through and through!
The It-List
Food : Can't pick one! You've got the world at your fingertips
Drink : Whisky, neat
Look : Statement colours + strong lips + designer stitches
Tring Tring : The Lustre by Stuffcool is perfect for you ~ all that bling and more

Hollywood Beauty
You love the (lime)light : sunny smiles, sunny optimism and sunny states. A drama queen, you are the heart of your squad and cast a glow wherever you go.
The It-List
Food : The French dip sandwich
Drink : What else other than the Red Carpet?
Look : Absolutely luxe + whites + Hollywood sunnies
Tring Tring : Meow! The Chic by Stuffcool is all about audacious style. Trademark style? Check check check.

City of Dreams
You've got your feet on the ground but you're dreaming of the stars. An overachiever, you're used to #winning. Mumbai Girl, you're gonna make it big.
The It-List
Food : Street Food
Drink : Old Monk, what else?
Look : Anything + everything + working class superwoman
Tring Tring : The subtle glimmer of the Sheer Glam by Case-Mate is a great reminder to leave a little sparkle wherever you go.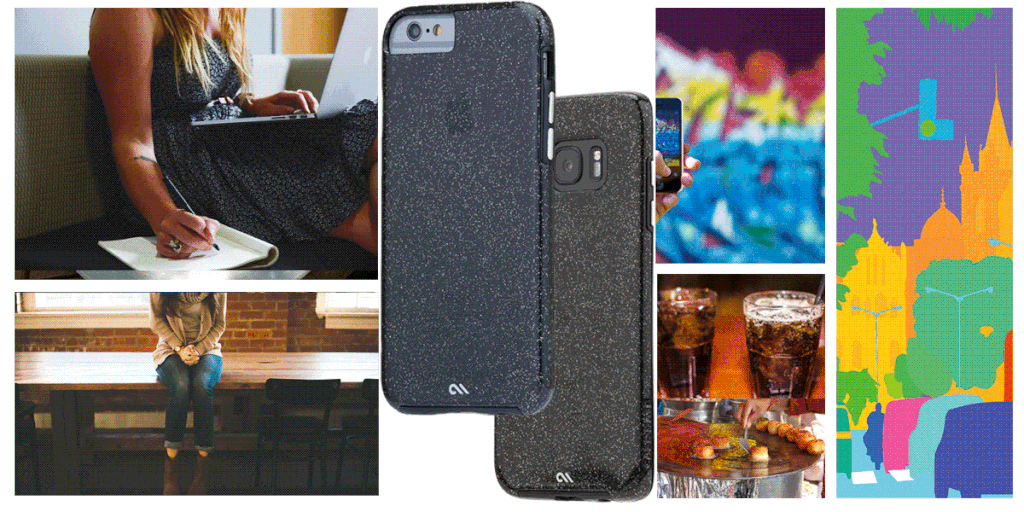 Top of the Pops
Slightly proper, you're the one who is always up to try new things. 50s theme night? Yes! Rollerskating in Winter? Yes! Bagels at 4 AM? Yes to all of that. You love tradition with the twist. London Girl, we doff our hats to you.
The It-List
Food : A big Sunday Roast
Drink : Whatever's on Tap
Look : tailored separates + make up on fleek + classic 2.0
Tring Tring : The Elance by Stuffcool is all clean lines, classic design and timeless hues. You've got yourself a keeper.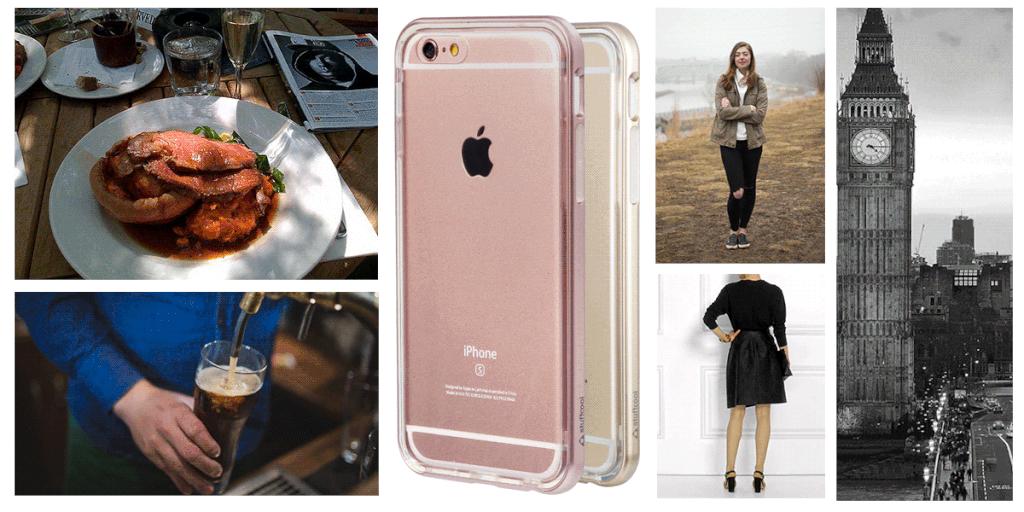 Mamma Mia!
Girl, you're a Lady. Your no-nonsense talk is inspiring and your style is that of nonchalance. You're born to rule the roost – subtly, discreetly and stylishly. Next stop for you? Milan.
The It-List
Food : Fresh pasta
Drink : An Aperitivo, per favore
Look : inspired by men's tailoring + classic colours + silk
Tring Tring : The Deco by Stuffcool's tailored lines look like a tall glass of water and compliment your polished style perfectly.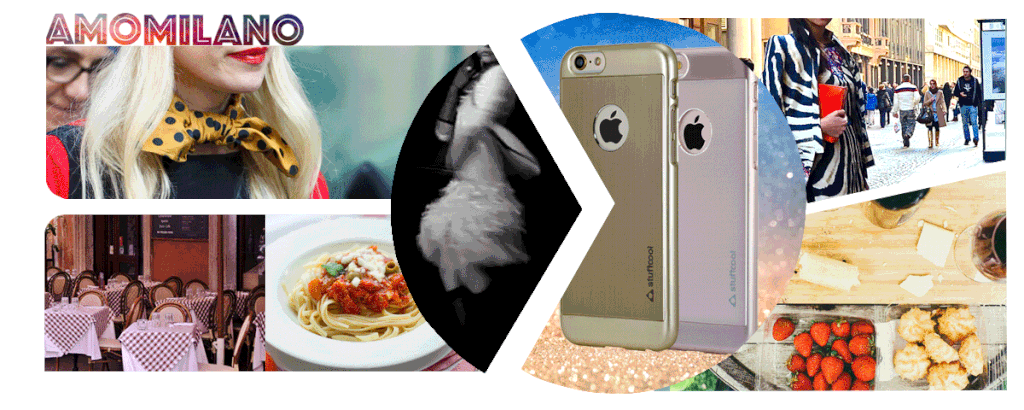 Hail the Queen!
You're a big one for the timeless – food, wine, art, travel. Nothing makes you happier than losing yourself in timeless aesthetics and everything around you reflects that. We urge you to visit St Petersburg, with its vibrant classical buildings, gold-decked interiors and European way of life.
The It List
Food : Stuffed Pelmeni
Drink : Vodka
Style : Think old school + statement heels + hats!
Tring Tring : The gorgeous Karat by Casemate is truly unique with its textural Gold and Rose Gold flakes. Chic, we know.