There's a silent killer out on the streets, and he's out to get everyone – age no bar, gender no bar, phone no bar. It can creep up on you while you're working or when you're having a laidback evening at home. His name's Capt. Ache. Back and neck, arms and shoulders, he's always on the lookout for the next victim. Feeling a bit of a crick in your neck? You could be next.

Perhaps our only saviour is the Riser. A versatile fighter, he's got the guts and glory to combat whatever Capt.Ache throws at him…
Scene 1, Take 1
Your boss is breathing down your neck, your girlfriend won't stop calling you to make dinner plans. Torn between answering her calls and crunching numbers, you're constantly stressed out. Glasses off, glasses on. It's just so damn uncomfortable. Sounds like a regular Monday, amirite?

Well, wrong. Here's Scene 1, Take 2
The same boss and the same girlfriend are haranguing you. Instead of needlessly switching positions from hunched-over-the-laptop to coochie-cooing-on-the-phone, how about having something at eye level so you could do both? I know, it does sound pretty revolutionary.
Scene 2, Take 1
You're at home, Netflix on. You're in your zen zone, no work, nobody to cater to, nothing to get out of bed for. Except for the fact that you slowly notice how insanely hot your laptop is getting. It starts out slowly and proceeds to get-this-thing-off-me quickly – remember last Sunday? Didn't you have to get up mid-binge? How about something that makes sure your laptop remains as cool as you are? Think about it….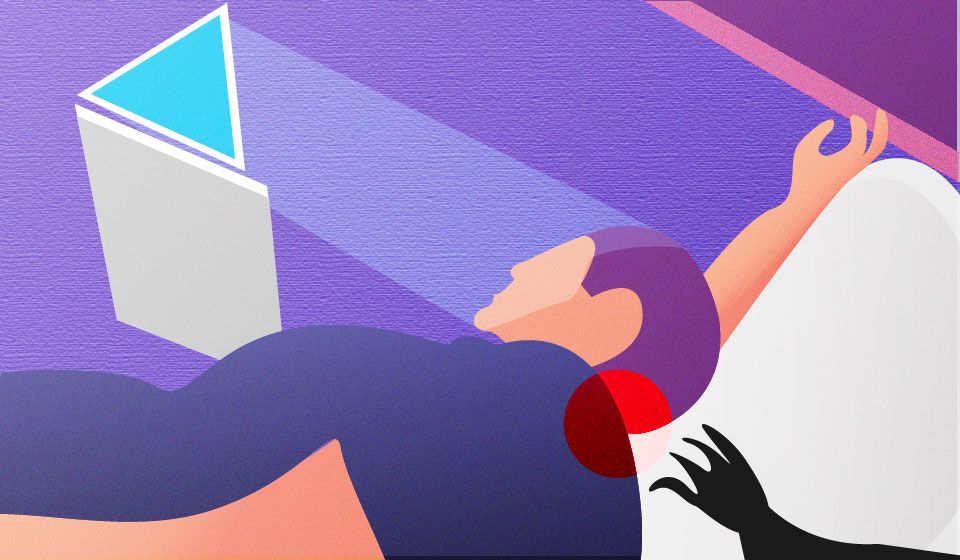 Enhanced by its minimalist design, the Riser is a portable laptop stand that not only prevents your laptop from heating up but also elevates your laptop so that it's at eye level – no more hunching over your laptop, thereby relieving neck and wrist pain. Ranging from 20, 30, 40 to 50 degrees, it is angled at a perfect vantage point, great while you're working on multiple tasks at the same time. Armed with this and a wireless keyboard, the world is your oyster.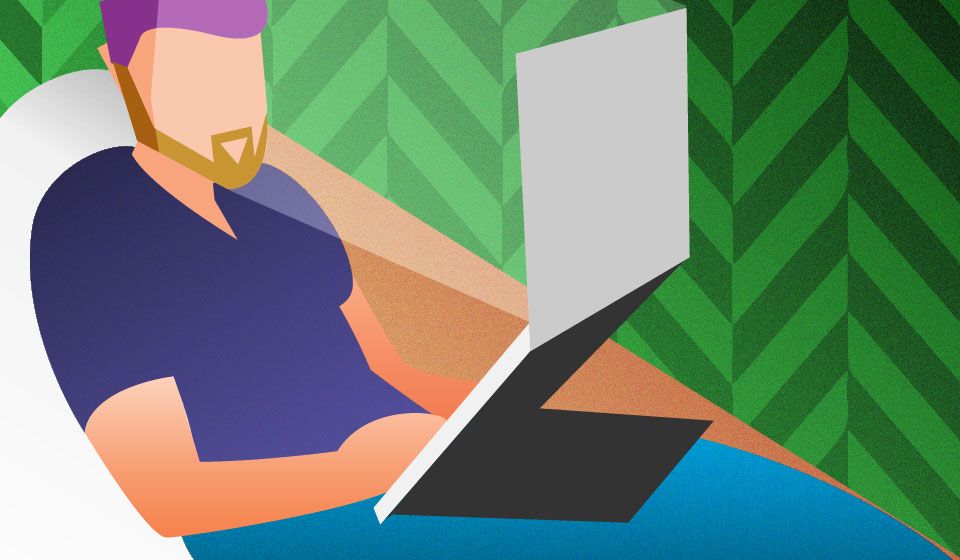 The simple interlocking design is lightweight and is designed for travel with its non-woven cover perfect for preventing scratches. Plus, with its spage-age design, it allows for air to pass freely under your laptop – no more heated laptops and sensitive skin! Simply put? Less Crazed Nerd, More Go-Getter.
Say hello to your latest Partner-in-Crime…or shall we say a new era of Justice League has dawned?