A Picturesque Retelling of the Suits that Made it to Court and Those That Just Made an Impact Outside

The Presidential Run 2016 has been nothing short of reality TV with its highs, lows & disses. Perhaps one of the most subtly iconic moments is that of the personal style of both the candidates. From Trump's power ties to Hillary's power shoulders, it's all about colour coming through.
Here's a breakup of how to incorporate a bit of presidential jazz to your everyday look..
When You're Out & About Hobnobbing with World Leaders
Look like Hillary's Aide #1 with this matching Vogue by Stuffcool case as she met the Prime Minister of Israel.
If you, like Hillary, want to pack in a punch but a tad unconventionally, this is the case for you.

When You're Breaking the Glass Ceiling
This one's for all the Nasty Women out there..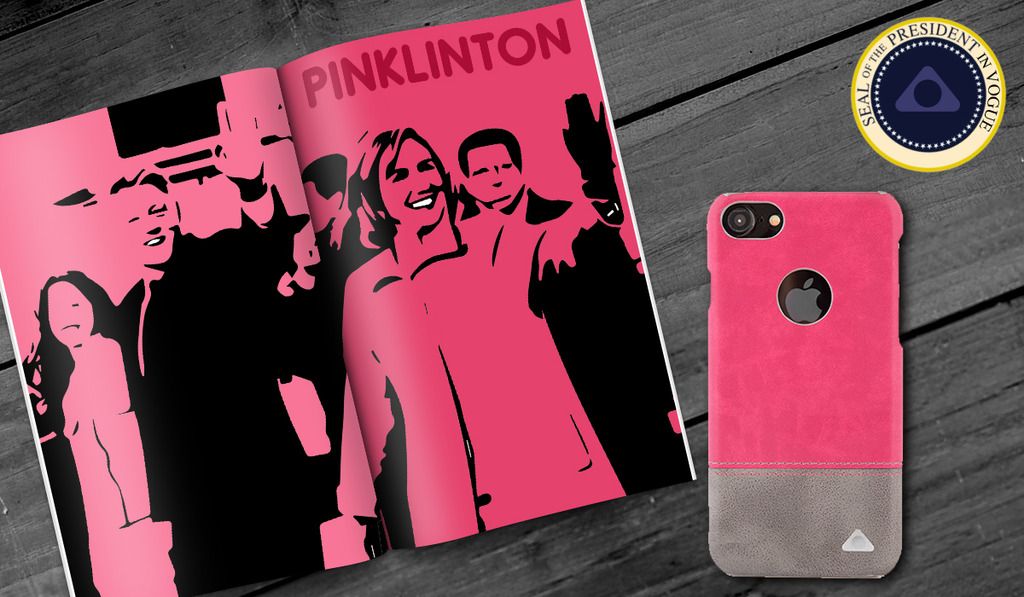 Hillary's one of the strongest women we know today, proving detractors wrong since Day 1. Whether you just love the colour pink or you believe in all that it stands for, the Pink Vogue by Stuffcool is a no-nonsense partner.

When You're Challenging the Norm

Way back in 2008, Hillary stood against Barack Obama to be the Democrats' nominee. Dressed in a crisp brown suit that emanated soft power, she cut a swathe against the classically styled Obama. Though she didn't secure the vote, here she is, making her point.



Strong but not too in-your-face, this Vogue by Stuffcool is crisp and clear.

Orange You Glad To See Me?

Talk to every fashion mag out there.. you need to have an iconic colour to talk about who you really are and what you stand for. Black : No-nonsense. Red : Power. Orange : Cheetos.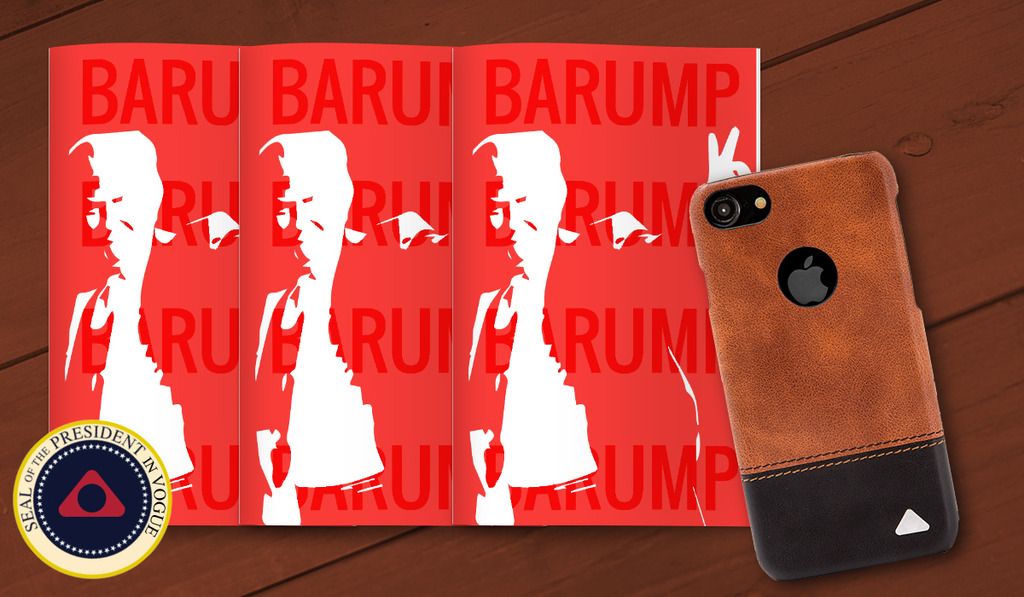 Take a cue from Mr Trump's book (no, not that one..not the other one either..) and bring colour to the forefront. Known for his tan, Trump knows the power of an identifiable hue. With this Tan Vogue by Stuffcool, harness that same vibe, albeit in a classier way, as you go about the day.
Jokes apart, we really dig this chestnut case because it's different from all that you've seen and not quite what you expected. Just like Trump.
Black is the New Black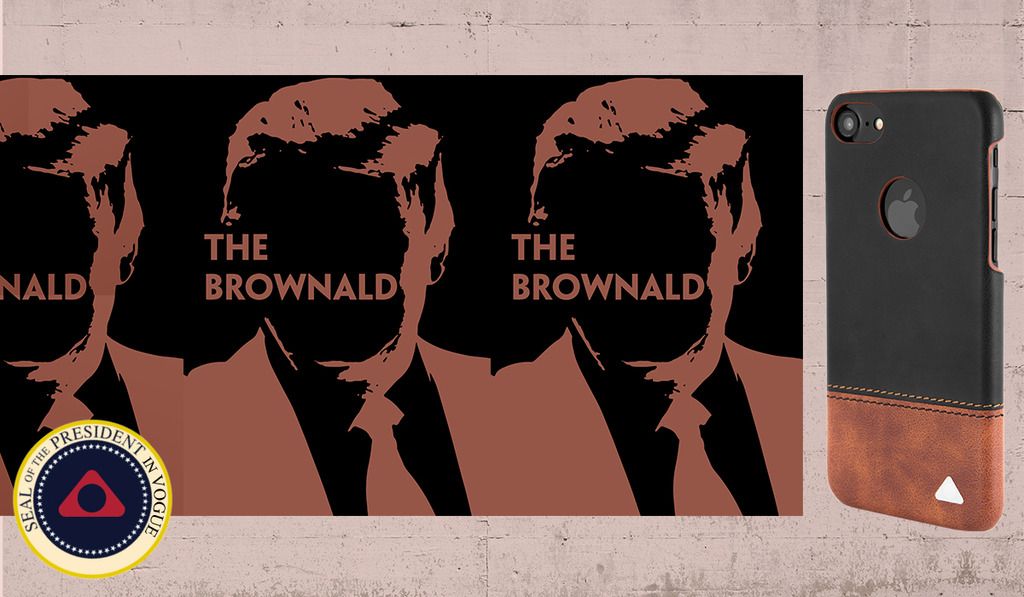 Never underestimate the power of black. Trump always knows how to make his point in a crisp black suit – after all, it's the colour of convinction. Highlighted by his red or blue tie, he means business. To be his true apprentice, we suggest this Vogue by Stuffcool. There's a hardhitter if there ever was one.

Shades of Grey
Where there's politics, there's always shades of grey. To keep things on an even keel, we love this Vogue by Stuffcool that'll be the perfect VP to your persona – supporting you, but standing out by itself.
With the results just come in favour of Mr Trump, who's going to be your Pence?
our feelings exactly